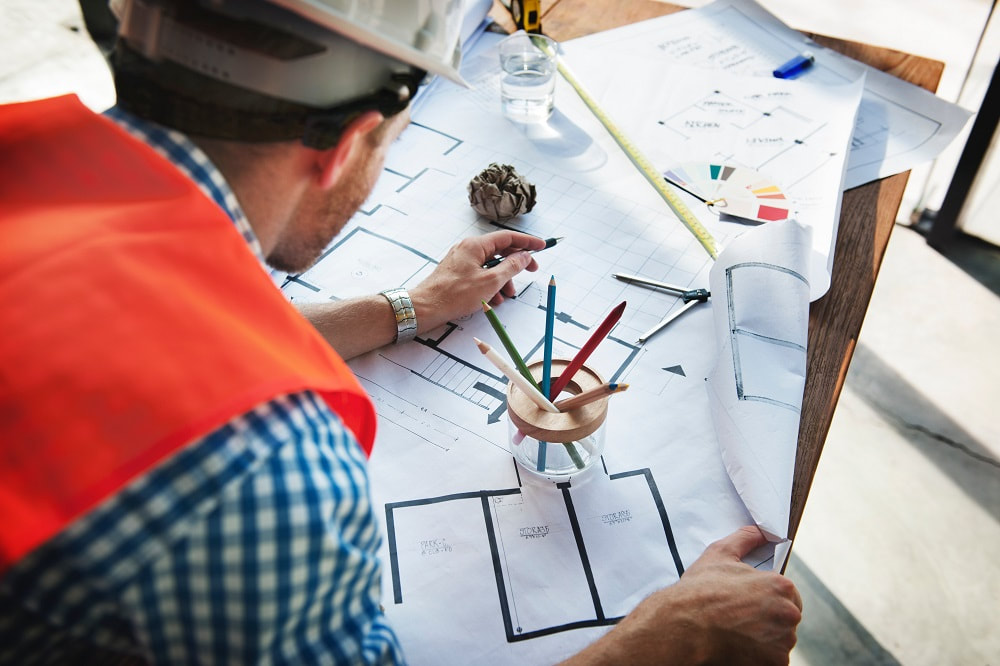 There are usually two reasons as to why you would need to instruct a Party Wall Surveyor. The first is if you are in the process of extending or altering an area of your property. This could include:
Converting your loft space

Altering a roof

Adding an extension (wrap around, single storey, double storey or rear)

Adding a conservatory

Altering a fence or garden wall or

Creating a swimming pool
Are you currently dreaming about having your kitchen knocked through and extending into a dining/living room open space area? Or does the thought of converting your loft into another bedroom mean that the kids will finally stop bickering about who sleeps on the top bunk? Wherever you are in the thinking/planning process, it's a good idea to know that securing the services of a Party Wall Surveyor will need to form part of your budget.
If you are further down the line with getting your project off the ground and already have an architect drawing up your plans, it's vital that you speak to a Party Wall Surveyor. They can advise you whether or not the proposed work is covered by The Party Wall etc. Act 1996.
​You will need to give your adjoining neighbours notice of your work that is going to take place and it's crucial that we are instructed – at least three months before you plan to start work. This will ensure that all statutory Party Wall processes are finished to avoid delaying the works.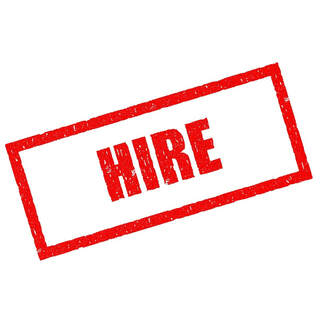 The Party Wall etc. Act 1996 offers protection to property owners when building work is being undertaken in close proximity to one another. If you live in a busy area of the UK with no room to extend out the back, to the side or to go up in the loft – digging down could be an option. Excavations are covered by the Act, so get in touch if you plan on creating a new basement area for your home.
Once we have established that your works do require our services, we will provide you with a report that outlines the notices that will need to be serviced and to whom. A Party Wall Notice is a written document that is given to the neighbours affected by the works. At least two months for building works to the party wall and one month for excavation work.
If you choose to ignore your statutory obligations, you could find yourself in the position where your neighbour objects to your works and takes the matter to court. The result? You receive an injunction and have to stop all works on your project. The costs associated with this can be eye-wateringly expensive, so do the right thing and instruct a Party Wall Surveyor today.
This point leads to the second reason why a Party Wall Surveyor is instructed. If you come home one day and find a skip outside your neighbours home and evidence of internal work going on that may affect your party wall – then get in touch.
Builders should know of the impact of The Party Wall etc. Act 1996. If the works they are undertaking directly affects a party wall they should inform their clients of this fact. Unfortunately, we are all too aware of rouge builders ignoring this duty. People are ready to hire them and they too are ignorant of their statutory duty.
The staff at Antino and Associates are able to offer advice on what your responsibilities/obligations are as well as explaining your requirements in relations to the party wall procedure. In addition to undertaking a site inspection, we are happy to assist in any way. So give us a call on 01245 490 019, so that we can take care of your boundary matter today!