We asked Philip Antino: Is it a legal requirement to inform neighbours about my building works?
Dr. Philip Antino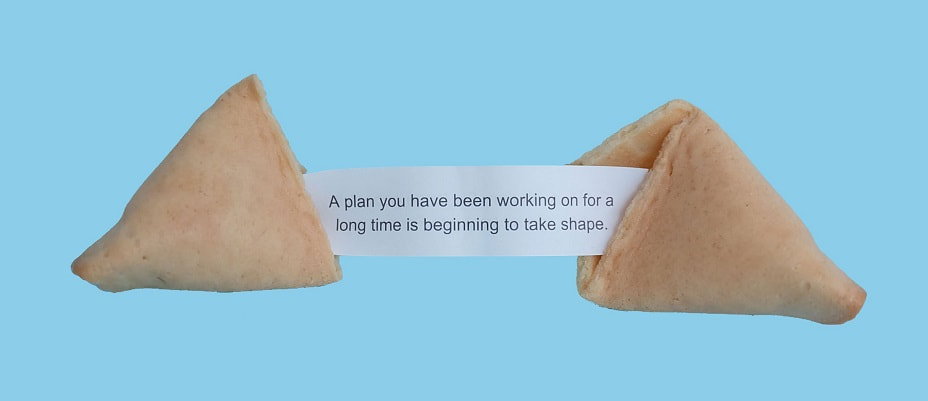 Undertaking building work of any kind, within the home, can be an exciting and nerve-wracking time. There's plenty to think about and organise both pre and post build. Taking expert advice from Philip Antino will help you avoid the pitfalls of current legislation such as the Party Wall etc Act 1996.
On your to do list should be:
Managing your budget
Have you thought about how your budget will stretch for the exterior AND interior aspects of the build? It's important to allocate funds to the interior finish, accessories and furnishings so that the new part of the house can be lived in as soon as possible.
Also, try and keep a handle on where your money is going right from the start. Building an extension can quickly start to haemorrhage money, if careful project management isn't undertaken.
Hiring expert help
Even if you are prepared to undertake some of the building work yourself, or take on the role of project manager, it is inevitable that you will need to hire expert help for some aspects of the project. Philip Antino has the expertise to offer guidance with regard to hiring professionals in the following remit:
Architectural designs can help with getting the most out of your space and creating a plan of how you want your new area to look. Philip Antino's practice can assist with these.
Building control can be hired to oversee constructions and ensure that they are built in accordance with Building Regulations and associated legislation. Philip Antino has extensive contacts with approved Building Control.
You can find more information by clicking on these links:
www.lbbuildingcontrollimited.com
www.londonbuildingcontrol.co.uk
Builders are hired to undertake the construction of the build.
Interior designers can be appointed to get the perfect finishing touches to your soft furnishings and co-ordinate colours to get the best look possible for your new room(s).
If your property lies within a certain distance to the party wall of your adjoining neighbours it is a legal requirement to notify them of what you are doing. As Philip Antino advised, The Party Wall etc. Act 1996 is there to provide a process that allows certain works to be executed whilst protecting the neighbour's property rights.
During the construction of a building it is possible that a neighbouring structure may incur some negative impact. As a result, a Party Wall Surveyor may be employed to provide that protection in a written format. This is called a Party Wall Notice.
Party Wall Notice
A Party Wall Notice is a legal document (prepared by a Party Wall Surveyor) that outlines the works you intend to carry out. If those works are in close vicinity to the party wall or boundary wall of your adjoining neighbours, the Notice will inform them about what will take place.
Getting the timing right of when to serve a Party Wall Notice, is also important, so make sure you hire a Party Wall Surveyor before your start your project. Your adjoining neighbours need two months written notice on building works which affect a party wall or boundary, and a month's notice for excavations.
There are three types of notice:
Line of Junction

Party Structure and

Notice of Adjacent Excavation
Provide Philip Antino with drawings and he will be able to tell you which type of Notice your building project requires.
It's imperative that you do not ignore your statutory obligation of serving a Party Wall Notice on your neighbour for the following reasons:
Undertaking building works without a party agreement is against the law

Your neighbour may obtain an injunction and force you to stop works

The costs incurred from such action could have profound financial consequences
Philip Antino and his experienced staff have dealt with over 2,000 party wall matters over 22 years, so you will be in safe hands. We fully understand that the construction process for domestic residents can be a minefield of new (and sometimes confusing) information and we are there to ease your burden – not add to it.
If you need further advice you can contact Philip Antino by phone, email or completing a form.
We have Party Wall Surveyors in and across Essex, South East London, Norfolk and Cambridge.
Get in touch if you require a:
Party wall Surveyor in Basildon
Party wall Surveyor in Braintree
Party wall Surveyor in Brentwood
Party wall Surveyor in Chelmsford
Party wall Surveyor in Colchester
Party wall Surveyor in Havering
Party wall Surveyor in Rochford
Party wall Surveyor in Waltham Forest