Removing a Tree Preservation Order ("TPO"): another successful case for Philip Antino
Dr. Philip Antino
Our eco system consists of all living organisms. Trees play a major role in the ecosystem and since many of our trees are unique, their importance to the environment cannot be underestimated. The community voice guidebook advises that 100 trees remove approximately 5 tonnes of CO2 and 1000lbs of other pollutants within their lifetime. CO2 is toxic to the human body so it is important for trees to remove it.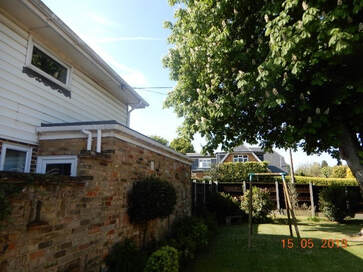 There are also other benefits from trees which relate to the aesthetic beauty that they bring to our environment. However, it is regretful that when certain trees are planted within close proximity to buildings, they can have an adverse effect on the structural integrity of a building and those in the immediate vicinity.
Trees of particular importance are often protected by a TPO which could be applied for a number of reasons. Philip Antino does not advocate a scorched earth policy by any means, but there are times when difficult decisions have to be reached and certain trees removed because they are detrimental to the environment and the immediate vicinity where certain buildings are being affected.
It is therefore misconceived that a TPO once applied to a specific tree cannot be removed. That is simply not the case, but it does not mean that it is a straightforward process and in order to remove a TPO, certain criteria has to be demonstrated in order to the justify lifting of a TPO.
​Mr & Mrs W recently (2019), instructed Philip Antino of APA Property Services and Antino and Associates to advise them about a horse chestnut tree within their property. The tree was planted at the same time as the property was built in 1971. It is unusual to find a horse chestnut tree in a residential garden because they are primarily woodland trees, but nonetheless that was part of the planning application and a TPO was applied from the very beginning.​
Unfortunately, the tree has now grown to a disproportionate height, which is having a significant impact upon not only Mr & Mrs W's property but their neighbouring properties.​
Tree roots will grow up to 1.5 times the height of the tree which is estimated to be 15 – 16m in height, and indeed the roots were also growing close to the soil surface towards the house.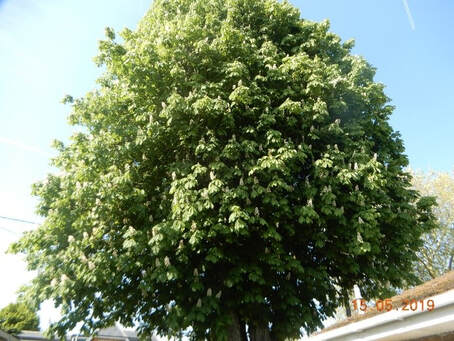 It was anticipated that the root barrier installed in 1971 has deteriorated and subsequently failed.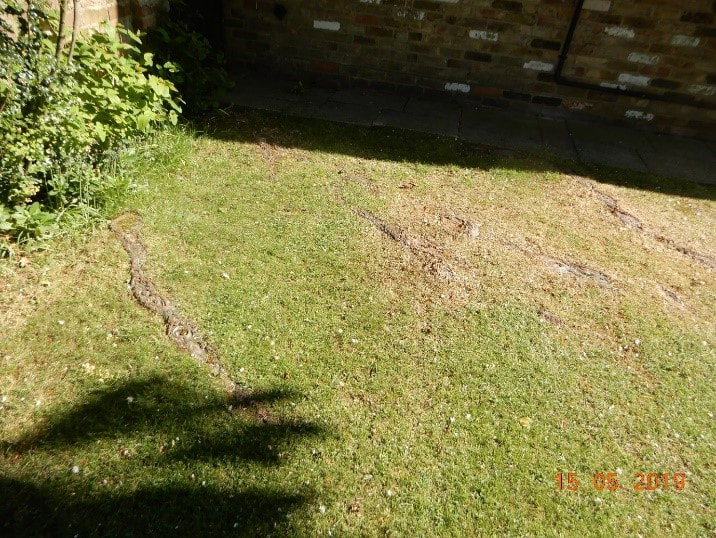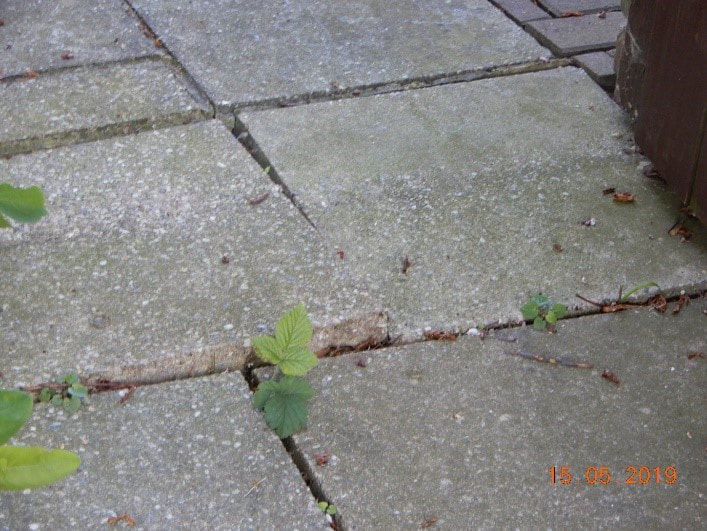 Distortion was starting to occur within the footpaths and patios around the perimeter of the property and cracking and movement was starting to occur to the property.
Philip Antino was instructed to prepare a report and make an application to the local authority to have the TPO lifted. His report set out (with a heavy heart) the reasons why the TPO should be lifted, whilst going to significant lengths to explain that Philip Antino would never advocate a scorched earth policy, and where an application for the removal of the TPO is implemented we do so for very good reasons and grounds.
The substantive points put forward on behalf of Mr & Mrs W by Philip Antino were recognised by the local authority and the TPO was lifted.
Arboriculturalists have now been instructed to advise on the felling of the tree, which will have to be undertaken over a substantial period of time due to the consequential problems arising out of potential heave. This will be monitored and managed with Philip Antino, of Antino and Associates, providing an overseeing role over the next 5 to 10 years.
If you have concerns about a tree which has a TPO and would like advice - do not hesitate to contact Philip Antino at phil@antinoandassociates.com or call 01245 490 019 and we will assist you as far as possible.
However, please bear in mind that we will not unless there are significant grounds, recommend an application being made to the local authority for reasons set out above. Trees are an important part of our ecosystem, and their removal must not be undertaken lightly.