My neighbour has sent me plans for their extension and it will impose on my property. What can I do?
Dr. Philip Antino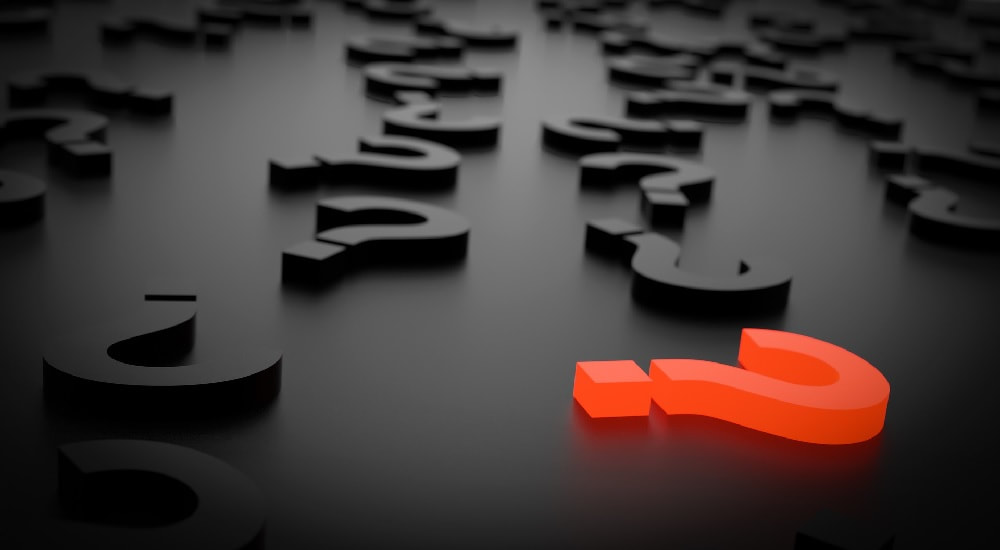 Whilst it's acceptable for your neighbour to make external changes to their home, it can often be a time for worry and uncertainty for you. If you have a good relationship with your neighbour, Philip Antino would encourage you to maintain amicability to ensure that the building process goes ahead without any upsets – even if you do not agree with the building works planned, as long as they do not impact upon your property rights.
Even though the works planned, on paper, look as though it will impose on your property, your neighbour will have been in touch with the Local Council for it to be considered for planning permission and/or building regulations approval. The council do not assess planning from your perspective and just because approval is given does not mean they can interfere with your property rights.​
Planning applications are considered in line with the relevant local planning authority's (LPA) development plan and part of that process includes consulting neighbours that may be affected. It is at this point that Philip Antino advises you to raise any objections. If you need assistance contact Philip.​

It's interesting to note that in October 2008, 'permitted development rights' were extended to include the following building projects that can take place without applying for permission:
Conservatories

Home extensions

Installing solar panels

Roof alterations

Laying patios and driveways
These new permitted development rights were due to expire on 30 May 2019, but have now been made permanent by the government.
Planning permission is still needed for:
Extending a flat or maisonette

Creating a self-contained flat by dividing off part of the property

Loft Conversions

Constructing a whole separate house in your garden

Anything that might need a new or wider access to a trunk or classified road

Dividing off part of your home to use as business or commercial premises, like a workshop, or adding a parking space for a commercial vehicle

Anything that could obstruct the view of road users
Now whilst planning permission may not be needed for certain projects, a party wall notice will need to be served for work that impacts the party wall line between properties. A party wall notice may be needed for the following works:
Extension

Loft conversion

New roof

Garden walls

Conservatories

Fences
If you feel that your neighbour's extension imposes on your party wall, it's time to get in touch with Philip Antino. He is an experienced Party Wall Surveyor that travels throughout the UK, including: South Essex, North Essex, East London, South East London, Norfolk and Cambridge.
With over 20 years' experience, he will be able to advise you on whether or not the works proposed by your neighbour need to be altered. He can undertake an inspection and organise a response to your neighbour that adheres to the remits of the Party Wall etc, Act 1996. It is the role of a Party Wall Surveyor to ensure that the building work that is being carried out fully complies with the Act and that this compliance protects adjoining properties from structural damage, inconvenience, and nuisance.
For your peace of mind contact Party Wall Surveyor Philip Antino today by: Calling 01245 490 019 or Emailing: phil@antinoandassociates.com