I want to build a loft conversion. I have the plans approved. Do I need to inform my neighbours?
Dr. Philip Antino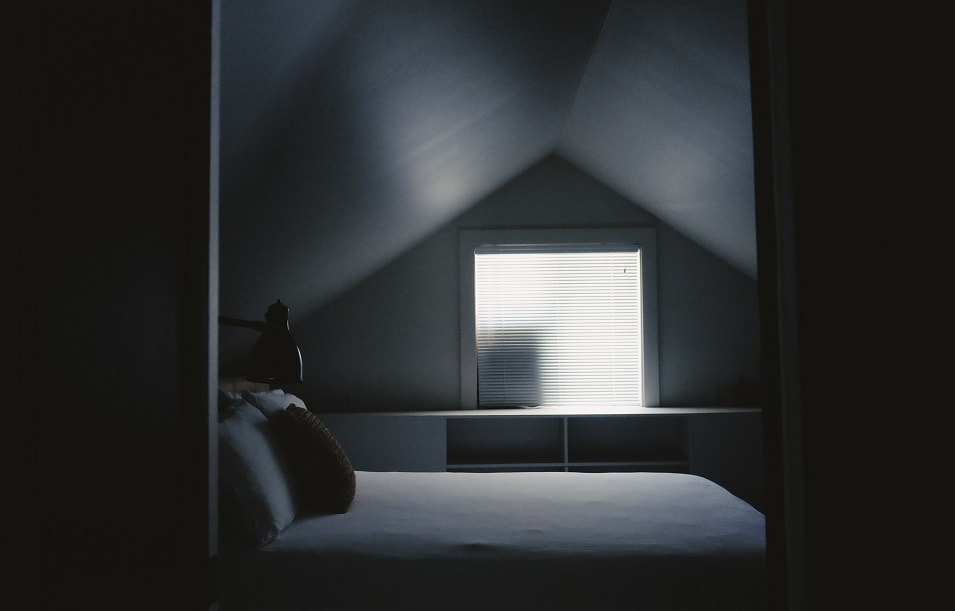 Converting a loft into a new living space is not only a popular way to gain an extra room without having to move, it is considerably cheaper. Reasons for wanting to convert the space range from the desire to have another bedroom, a place for the kids to hang out or an office where you can get some work done. Whatever the reason, taking the plunge with this type of building work may add value to your property.
Depending upon the size and shape of your roof construction, will determine the type of conversion you have to undertake and the costs associated thereto. Your budget will also play a part in the decision process.
In brief, different styles of loft conversions are:
Dormer – This will maximise the spatial gains, popular conversions for bedrooms as they allow more headroom and the option of having a dormer window that lets in ample natural light.
Velux – this style of conversion has no external structural change to the room, but would let in light through having velux windows fitted into the pitch area of the roof. There will be a need to undertake structural alterations to the roof to accommodate the velux and create the internal space.
Hip to Gable – if you're looking for a structural change to your loft, then the hip to gable conversion is for you. The external wall is raised to give you extra space and ceiling height.
Mansard – this conversion uses the whole of your roof to create the optimum amount of room.
I need a Party Wall Agreement for my loft conversion?
​If you have a terraced, semi-detached or end-of-terraced house you have, you should take advice from a Party Wall Surveyor to put in place a Party Wall Agreement before the works take place.
Loft conversions to detached houses do not engage the party wall act. Generally, however, loft conversions do not require planning permission and can be classified within permitted development, but the circumstances of your property need to be considered fully.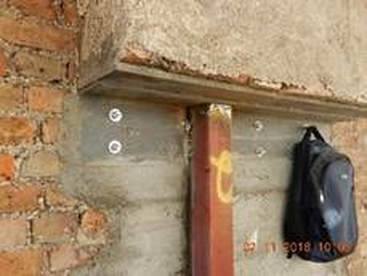 For this permitted development criterion to apply, there is a full list of conditions cited on the Planning Portal website. A few of those rules are:
No extension to be higher than the highest part of the roof

Materials to be similar in appearance to the existing house

No verandas, balconies or raised platforms

The roof enlargement cannot overhang the outer face of the wall of the original house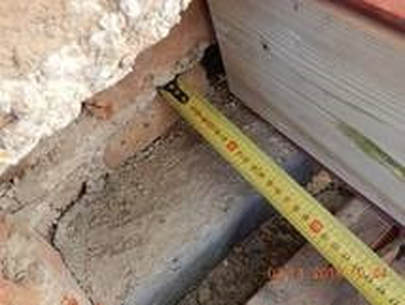 But do I still need an agreement if the builders do all the work internally?
If you are cutting into or away from the party wall or exposing it, then the party wall act will apply. Whilst the builders may not require scaffolding to access the loft area externally, having an agreement such as a schedule of condition in place is recommended.
​It will ensure that your neighbours' property will have protection from any structural damage that may occur, by reference to the schedule. It will also protect you from false claims of damage that pre-existed your work as well as protection from nuisance and inconvenience. Inform your neighbour of your intentions personally. If you do this prior to the works going ahead it will go a long way to keeping matters civil, particularly if a problem arises later on.
So what should I do now?
As your plans have been approved, your next step would be to instruct a party wall surveyor like those that work at Antino and Associates. They will discuss the matter with you, come for a site visit and create a Party Wall notice and serve these on your neighbour.
What is a notice?
A party wall notice is a document given to your adjoining neighbours that alerts them to your building plans. This should be given to them two months before the work commences. Your neighbour can then choose to instruct the same party wall surveyor as you ("agreed surveyor") or appoint one independently. This is a statutory requirement under the Act and is intended to facilitate certain building works whilst protecting both you and your neighbour.
Antino and Associates Party Wall Surveyors will accept appointments and selections as:
Building Owners Surveyor

Adjoining Owners Surveyor

Agreed Surveyor

Third Surveyor
What is stated within a party wall notice?
Amongst other things, a Notice includes:
in-depth information about the work that is being proposed

commencement date of the work

an illustration, if excavation work is being proposed
The Notice also requires the signature of all affected property owners.
How much does a party wall surveyor cost?
Our current pricing structure for building owners is set out as follows:
£175 for pre-construction advice report on statutory obligations – with no ongoing obligations.

£75 for the preparation and serving of party wall notices per adjoining property owner.

Party Wall fees start from £900.
I have received a Party Wall Notice, what should I do?
If you have received a Party Wall Notice as an adjoining owner in receipt of your Notice, call us for a chat on 01245 490 019.
​We are happy to discuss your matter and explain your rights with free advice for up to 15 minutes for the initial consultation.
Our professional surveyors are committed to giving you the best service possible. We understand that undertaking any form of building works can quickly go over budget so we keep our prices competitive.