Reliable and professional building and party wall surveyors for Essex, London and beyond...
Do I need an Essex Party Wall Surveyor?
Whether you are a building owner or a joint owner of an adjoining wall or property, if you need advice on party wall agreements, Antino & Associates can offer complete assistance with all types of property problems.
Party wall issues can be complex to navigate through and our party wall surveyors can help you with anything from surveying, serving Party Wall Notices, implementing procedures, injunctions and expert witness services.
Antino & Associates building surveying and party wall consultants' practice is based in Chelmsford, Essex. It was established in 2006 and is directed by Roy Antino. Philip Antino (his brother) is a leading expert and published author on The Party Wall etc. Act 1996.
Philip Antino is a well-respected professional on The Party Wall etc. Act 1996 and he has published two books on the subject. He is currently undertaking a doctorate and is due to become Dr Antino at the end of 2018. He is also the Managing Director of APA Property - a practice of chartered surveyors.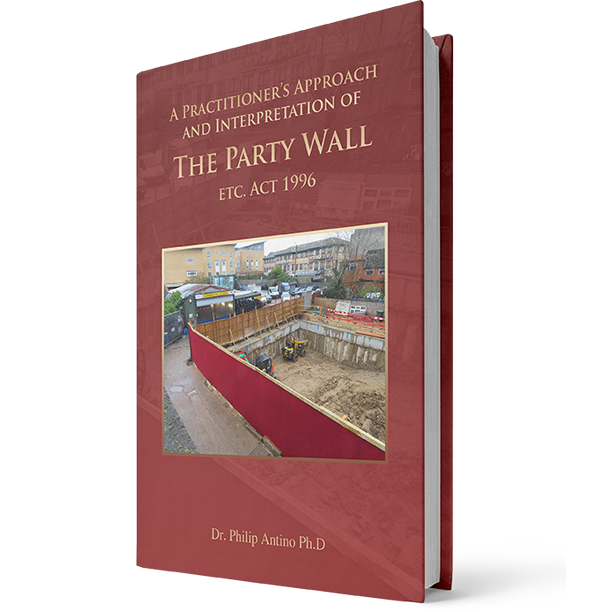 ​"I have known Philip for many years as a surveyor, he is a very good surveyor, as this book shows he is a very good author and this book can only advance his reputation"
– HH Judge Philip Bartle QC 2012.
"Mr Antino is an acknowledged expert in the field ofParty Wall Issues"
- HH Judge Murfitt QC